See how the process of creating dedicated packaging for our most demanding customers looks like step by step: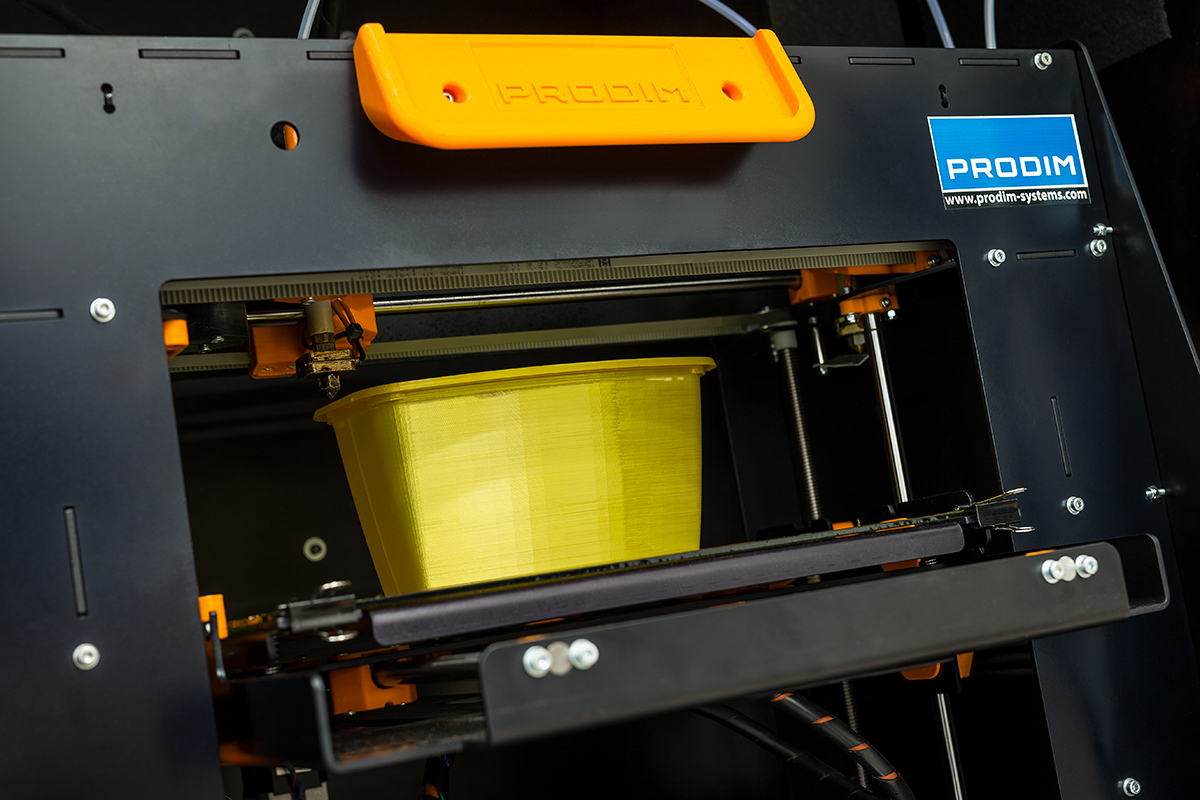 Design
The entire packaging creation process starts with the design. Our team of designers develops appropriate tools and moulds for thermoforming machines. Depending on the needs, 3D prototypes or sample series are also created.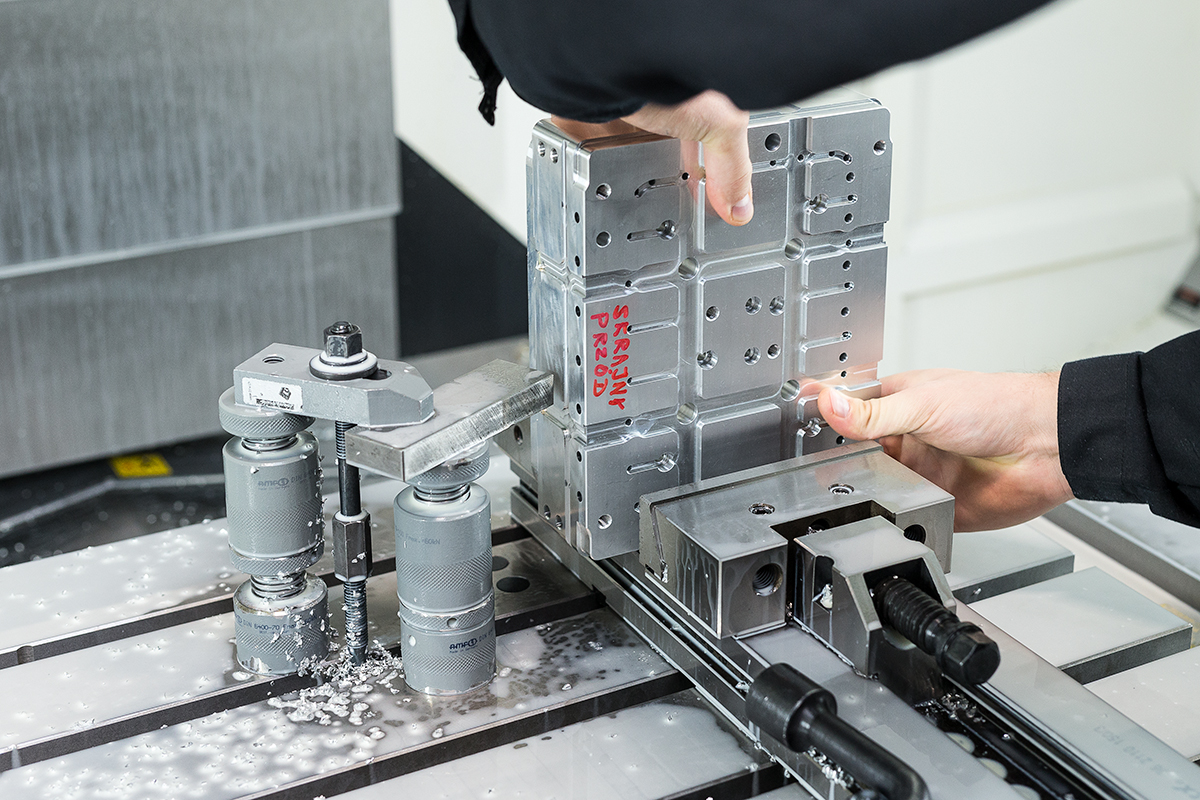 Making moulds
The next stage is the manufacture of previously designed tools and moulds. Of course, each element is appropriately adjusted to the parameters of specific machines and carefully tested for quality and durability.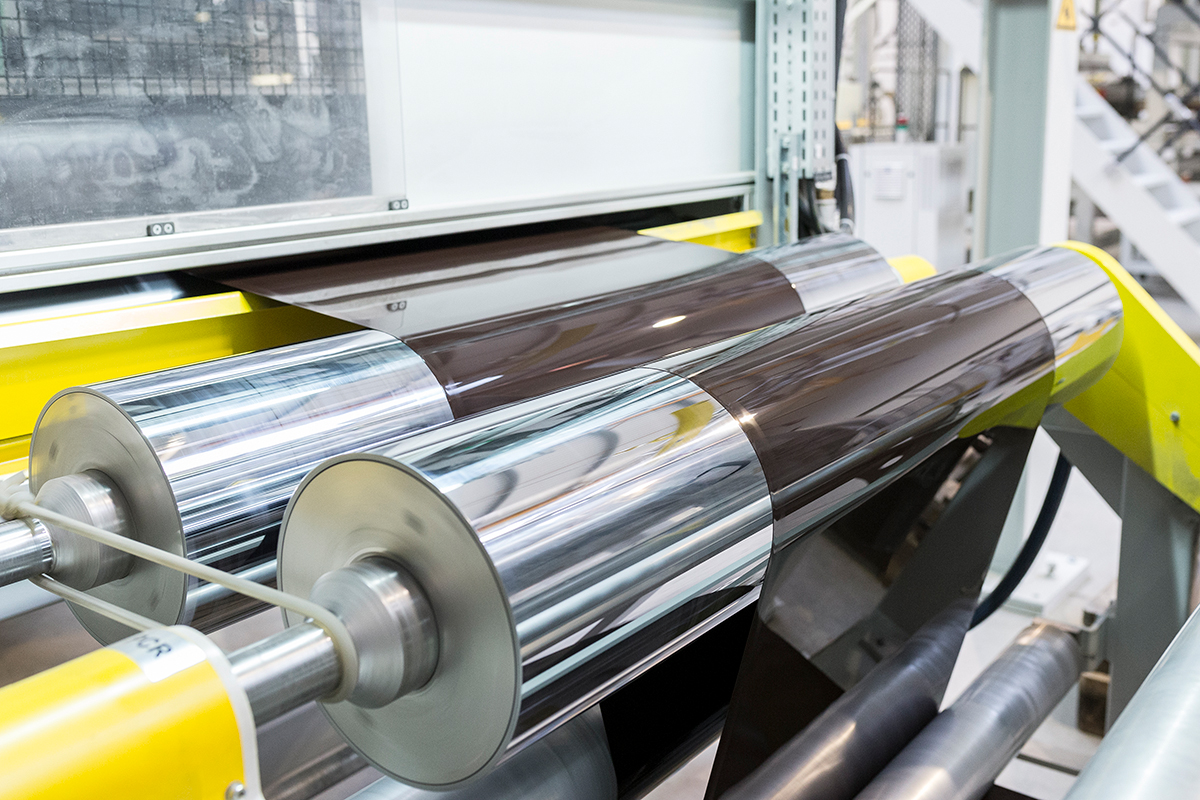 Extrusion
Plastic foil, necessary for the packaging, is then produced from plastic granulates. Thanks to five own production lines for foil extrusion, we are practically independent from external suppliers and we have constant control over the quality of the product.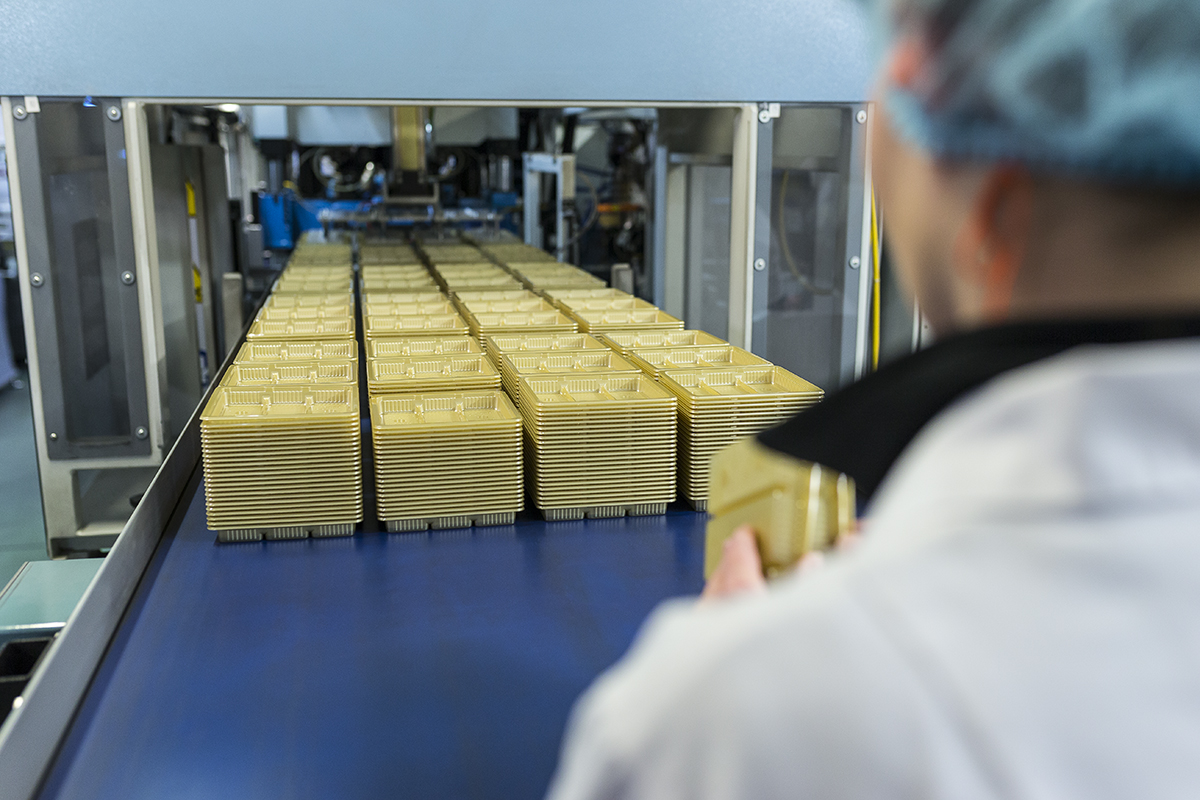 Thermoforming
Once the foil is produced, it is heated. When it becomes flexible, it is possible to form it into a package of the expected shape. The duration of this process and its temperature depends, among others, on the type of polymer, the thickness of material and even on its colour.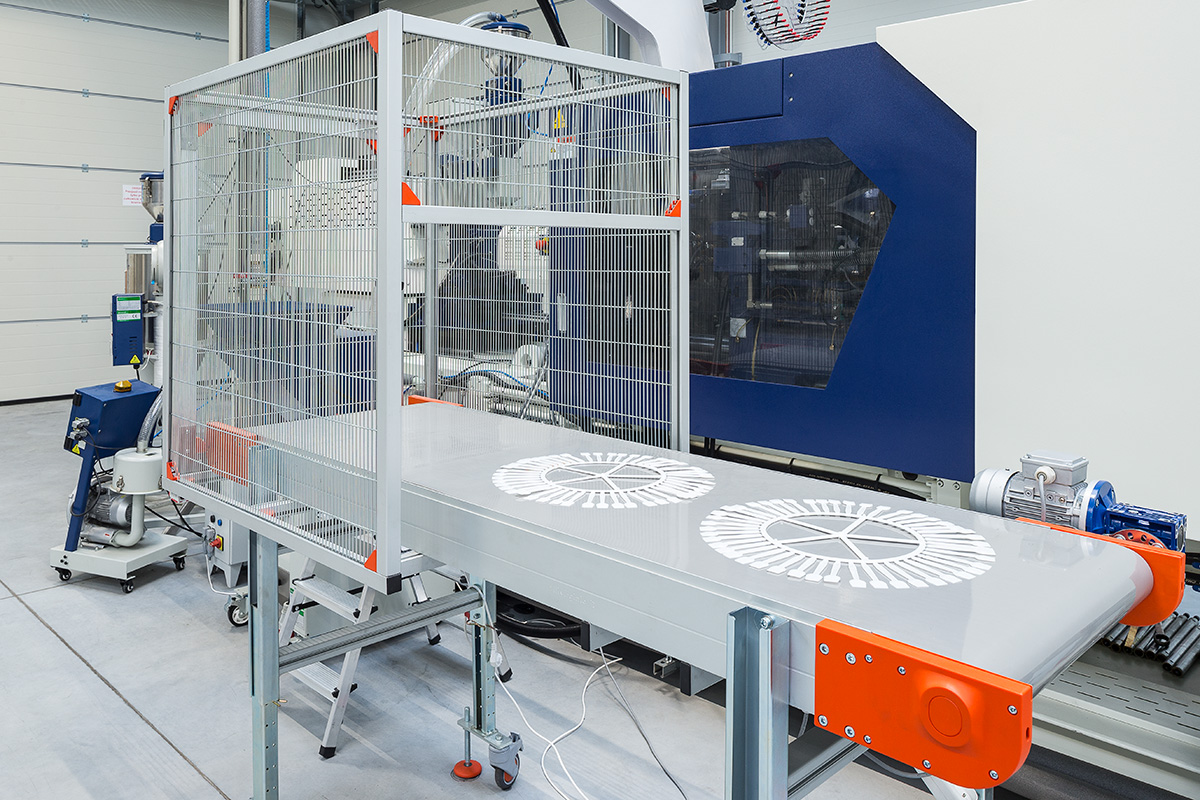 Injection
Some of the packaging is made by injection moulding. It involves injection of flexible plastic, heated in a special cylinder, into the appropriate form, where it slowly cools down, taking on the final shape.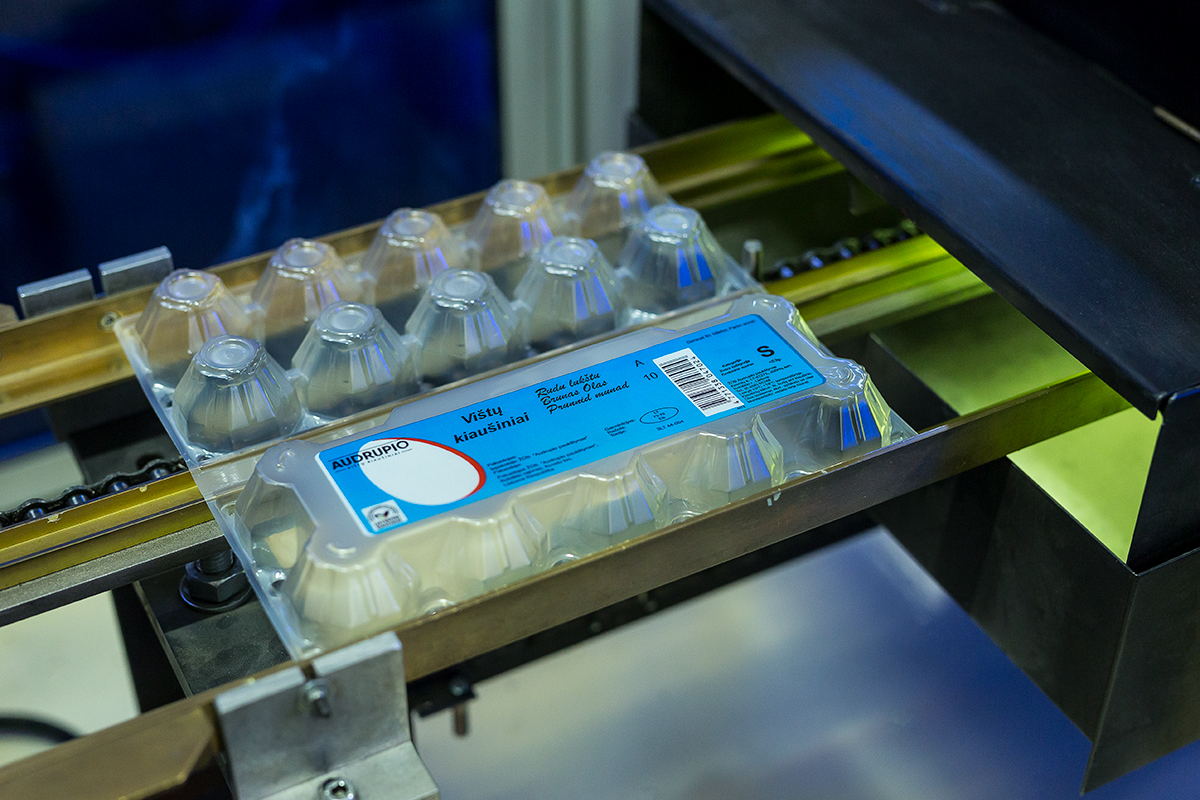 Personalisation
Depending on the customers' expectations, the produced packages are printed or have labels affixed to them. This way, the packaging gains on attractiveness, and also becomes carrier of all necessary information.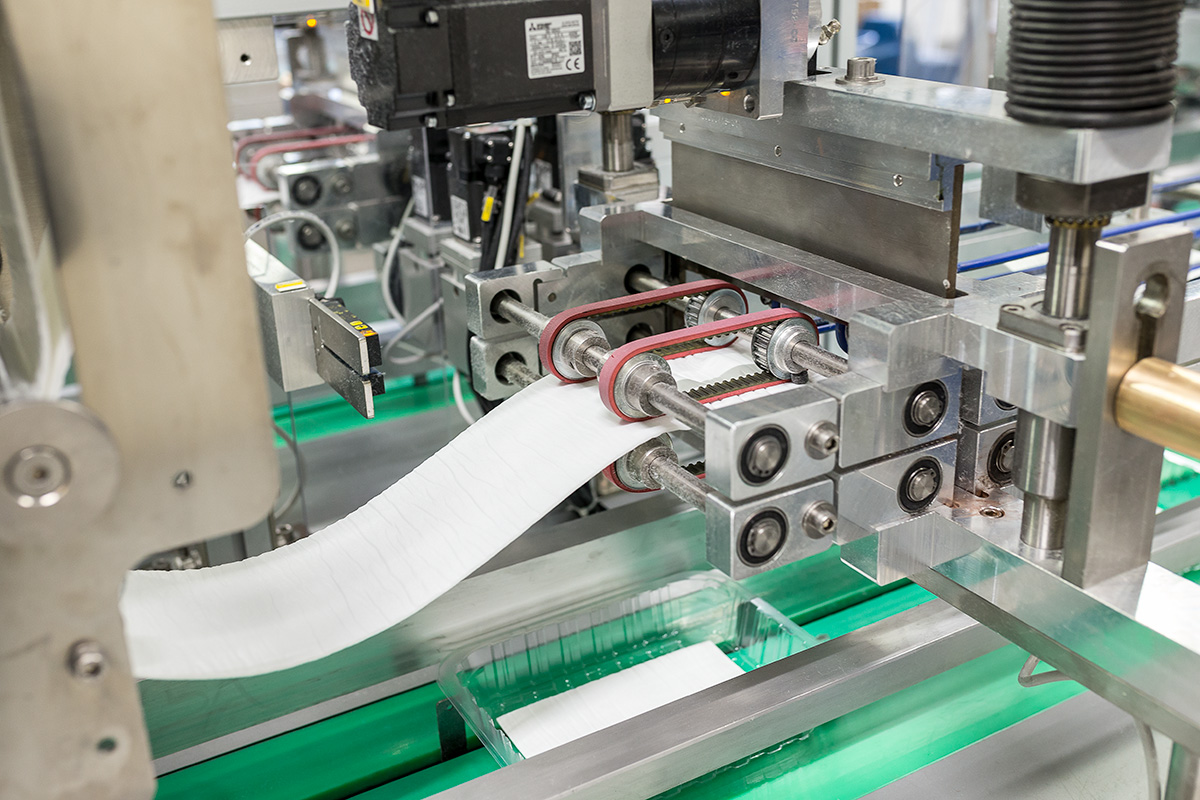 Securing
For packaging dedicated to the meat industry, absorbent pads are affixed inside. They absorb moisture, which can negatively affect not only the quality of the packed product, but also its appearance.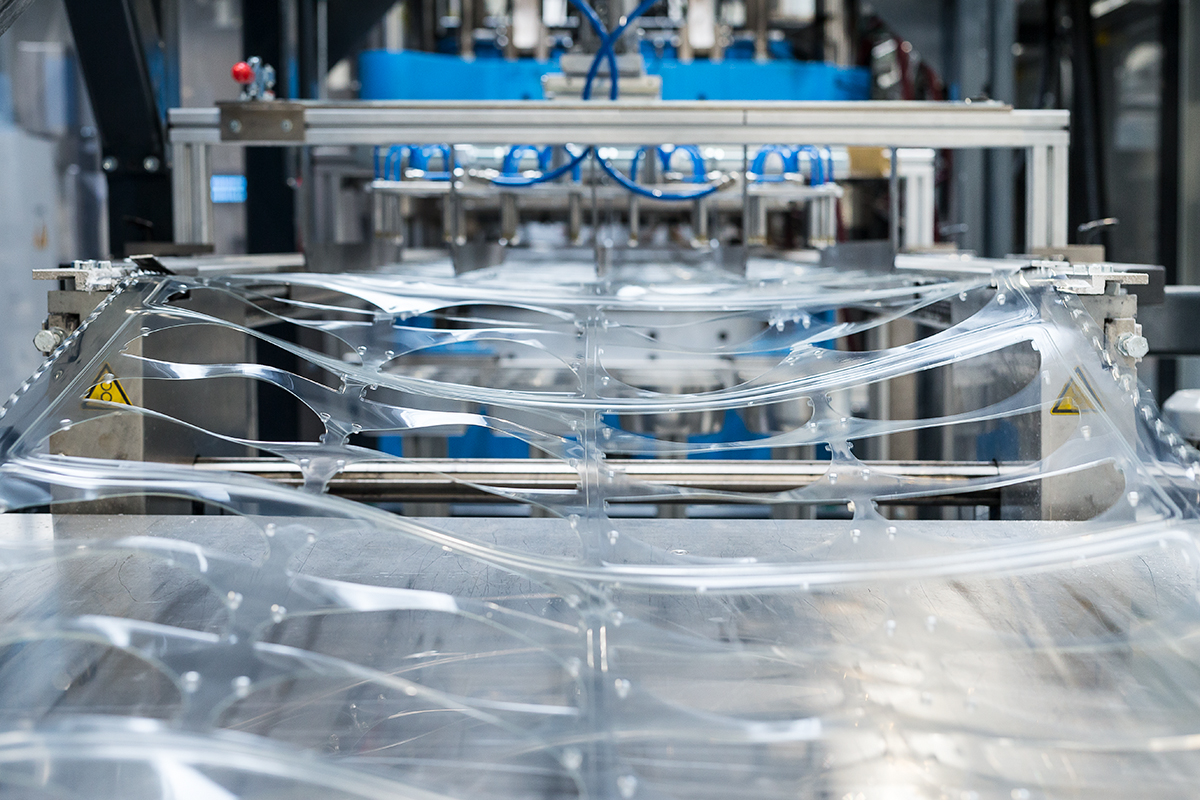 Regranulation
Unused materials are processed into regranulate, so they can be reused. This way, we limit not only the amount of waste generated, but also reduce the material consumption of production.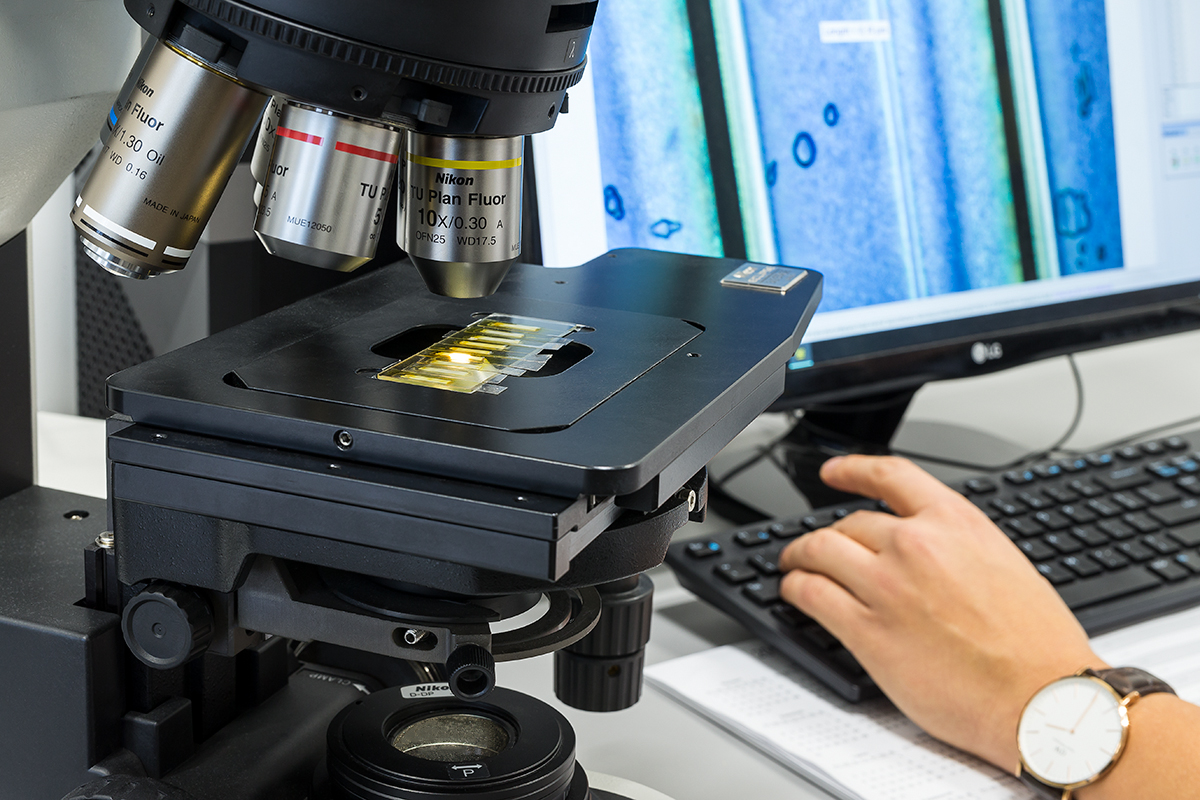 Laboratory
The whole process is supervised by our laboratory. As a result, we are sure that the produced moulds, as well as the quality of the used granulate, and the weight of the films produced, have all been properly checked.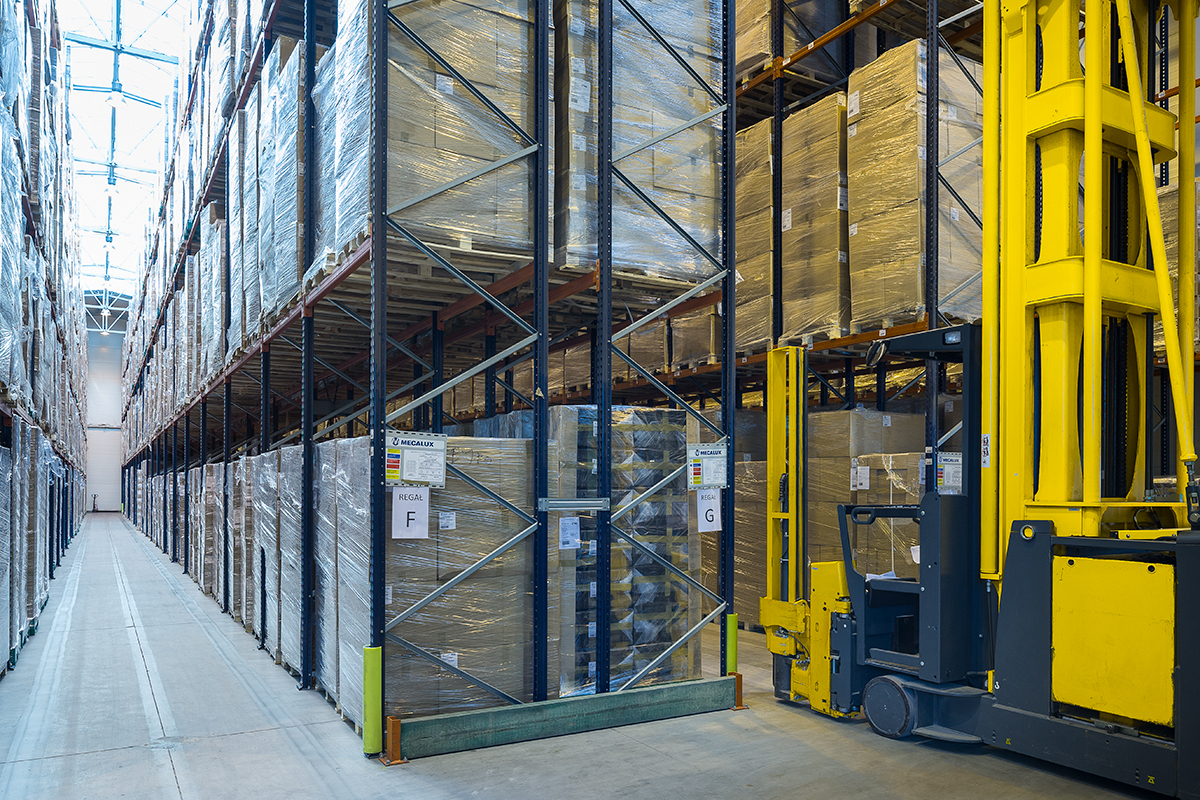 Warehouse
The finished packaging is stored safely in high-bay warehouses located at several points throughout Poland. The total storage area that we have available is over 17,000 square meters.