Since 2000, we have been supporting the development of companies by providing them with packaging of the highest quality. We have gained experience by working with entrepreneurs from various sectors, including meat, confectionery, fruit and vegetable, eggs, but also technical industries. Thanks to our modern and advanced machinery, we can perform even the most complex technological processes, including extrusion, thermoforming, labelling, affixing absorbent pads, printing or regranulation.
KGL Group
Together with Korporacja KGL and CEP Polska, we are part of the KGL Group – a Polish capital group dealing in the distribution of plastic raw materials and the production of plastic packaging. Thanks to this cooperation, we gained access to a wide range of reputable raw materials from local warehouses, and our customers can count on deliveries even within 24 hours, joint design of new products, material consultancy and – most importantly – reliability and certainty of the contracts being fulfilled.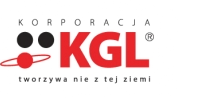 Korporacja KGL S.A.
Distributes plastic raw materials, imports raw materials and semi-finished products, deals with production of plastics by thermoforming as well as their sale and export.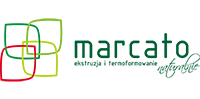 Marcato sp. z o.o.
Manufactures plastic films and packaging using extrusion, thermoforming and injection.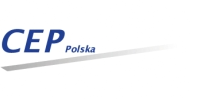 CEP Polska sp. z o.o.
Distributes plastic raw materials, colouring agents and acts as an outsourcing company for accounting and human resources for the entire group.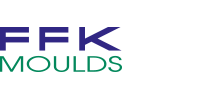 FFK MOULDS Sp. z o.o. Sp.K.
Designs and builds moulds for thermoforming machines, and provides technical consultancy in this area
For years, we have been committed to several values ​​that give meaning to our everyday work: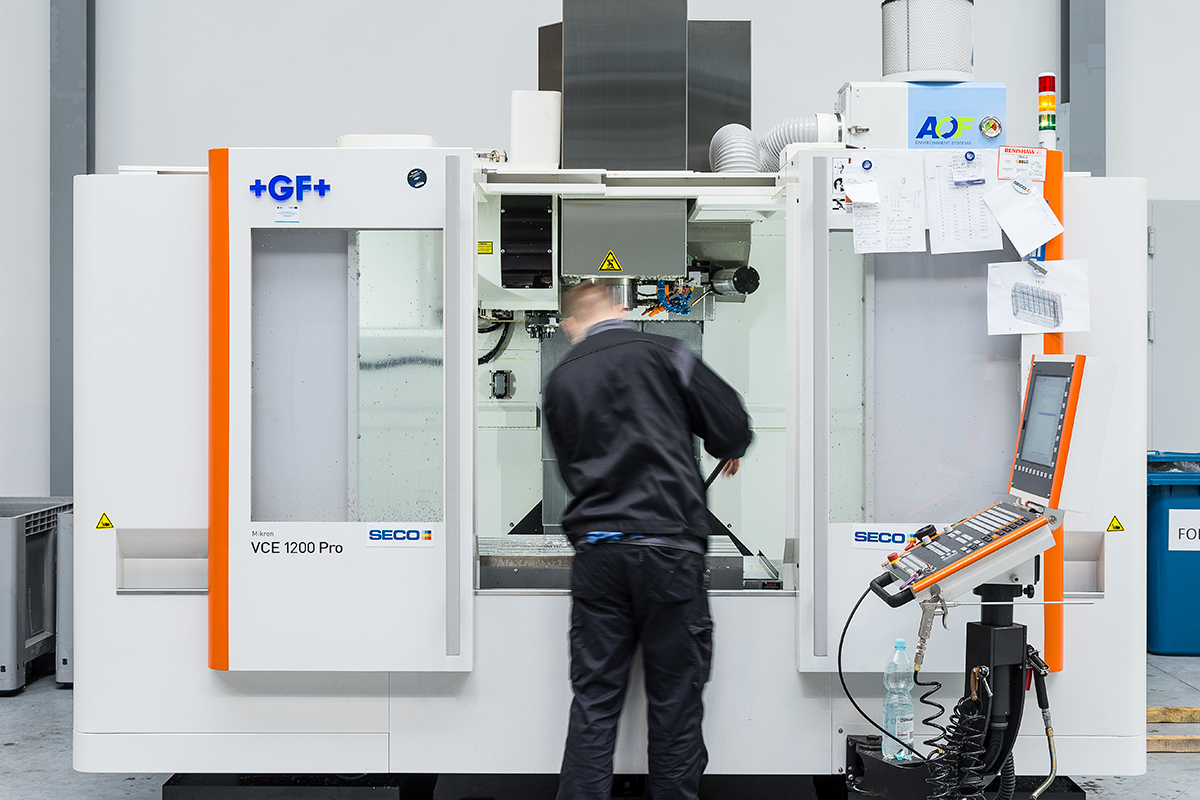 Strong team
We believe that investing in people pays the best interest. Therefore, we provide all our employees with security and stability of employment, and we support them in their pursuit of continuous development. We know that it is the skills, passion and commitment of the team that guarantee our success.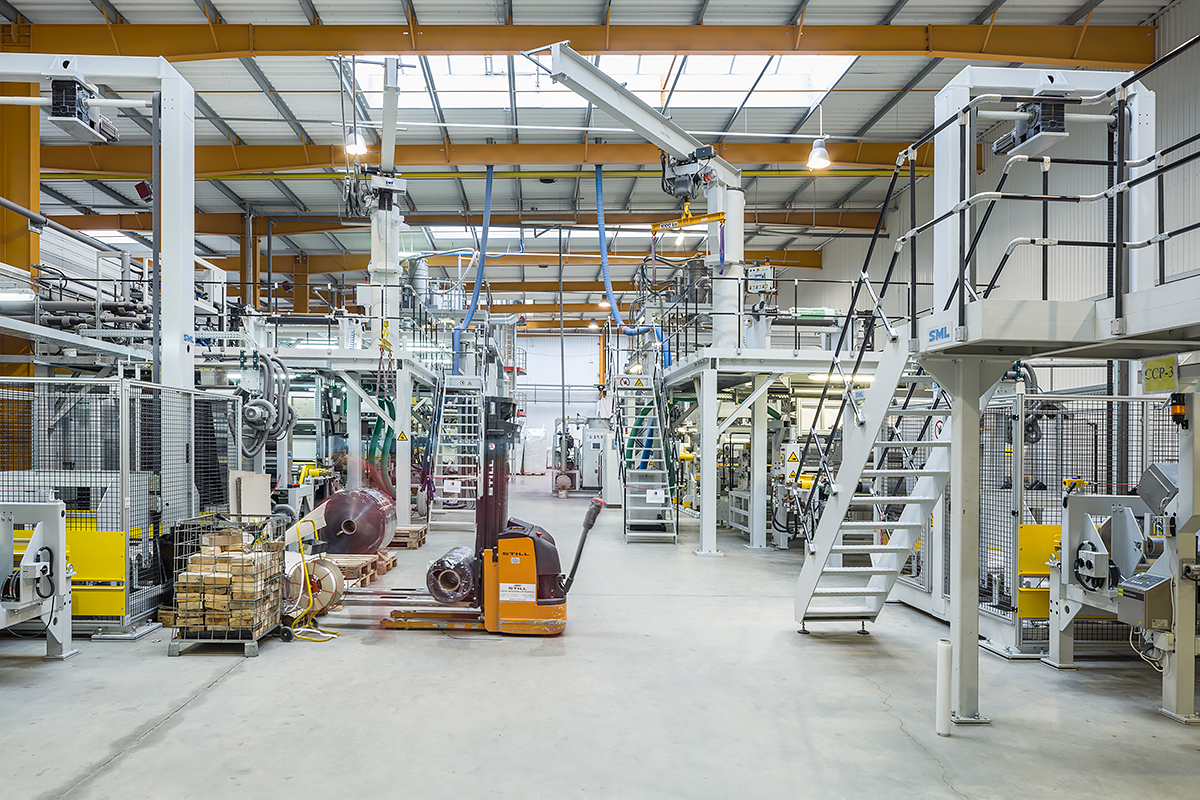 Continuous improvement
We are constantly looking into the future. Not only because we consider that to be the sense of existence of our business, but above all because we are passionate about it. Every day we work on modernising Marcato so we can provide our clients with the most innovative and original solutions.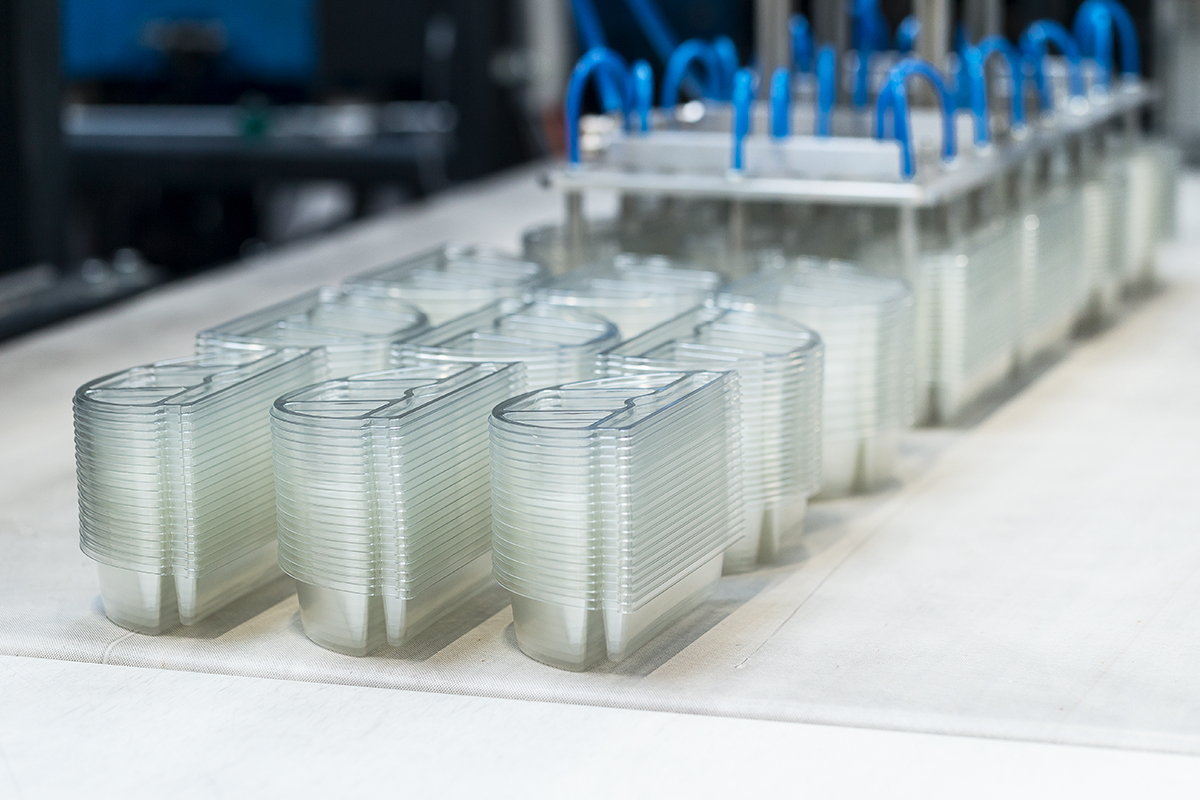 Excellent products
Perfect product is one that is free of defects. In order to obtain such a product, we create prototypes and subject them to thorough laboratory tests. In our daily work we maintain the highest standards in manufacturing, as well as health and safety, which is very important for many of our clients.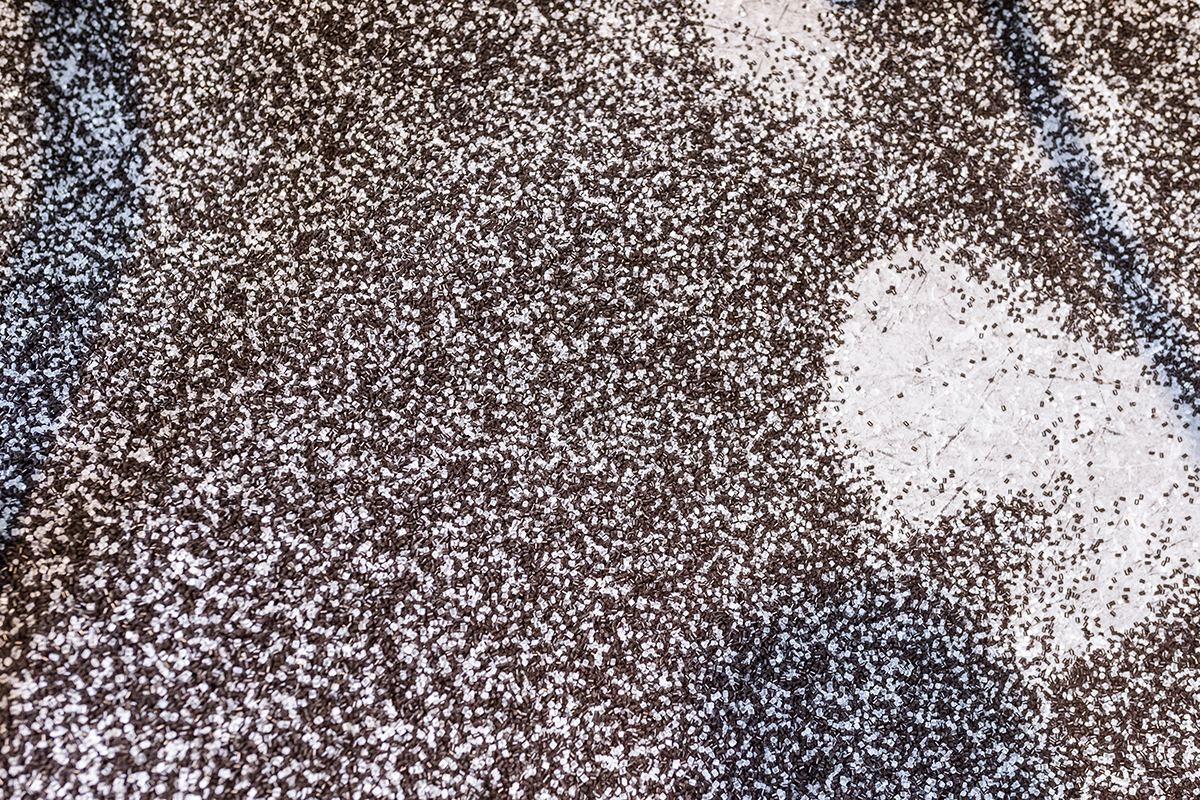 Environmental care
We are aware of our responsibility for the environment in which we live every day. Therefore, we strive towards 100% utilisation all the raw materials consumed during production. This is possible due to the effective processes of sorting, recycling and regranulation.